Vision Zero & Human House
Vision Zero Partner and proud member of the ISSA Vision Zero Community
Human House is a proud member of the ISSA Vision Zero community. As Vision Zero Partner Organisation, we join the global effort to improve safety, health and well-being at work, prevent occupational accidents, diseases and harm, and reduce the economic burden of poor working conditions on a global scale.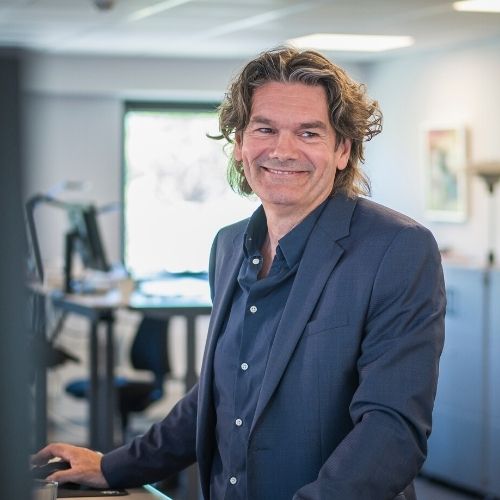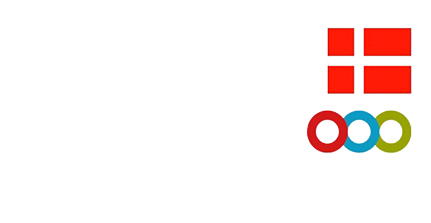 In 2020, Human House Leadership & OSH was the first host organisation to establish a national Vision Zero Council – the Danish Vision Zero Council.
With this initiative, it is our ambition to bring together safety and health managers from major businesses in Denmark in a network for exchanging strategies and practical tools for the development of a prevention culture based on the Vision Zero mind-set. The council offer unique networking and learning opportunities and inspires your organisation to strengthen safety, health and well-being acitivities in your organisation.