Our work is always centered around people in organisations
Human House is an international consulting firm based in Denmark. We provide professional expert consultancy in the areas of leadership, organisational development, and occupational safety and health. We are authorised occupational safety and health consultants and provide educational OSH courses and workshops all over Denmark.
We provide expert consultancy in all aspects of what is important to people who are a part of an organisation.
We are Human House.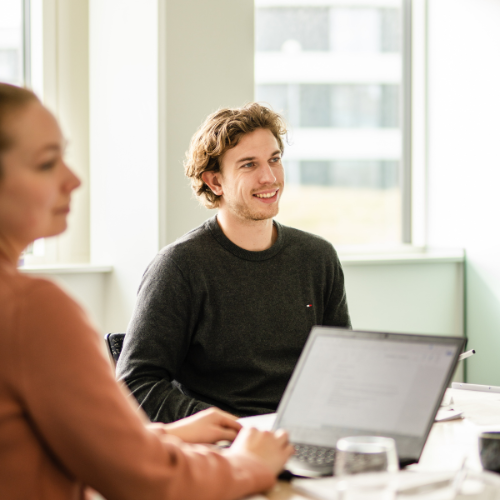 To provide our customers with the expertise and knowledge that support our beliefs, we've gathered the best team of skilled and dedicated consultants.
Their expertise covers all areas within occupational safety and health – physical working environment, psycho-social working environment – and leadership and management coaching and development.
All of this to guarantee that our customers receive business consultancy that covers all aspects and all perspectives in relation to creating and sustaining a safe, healthy, and well-functioning workplace.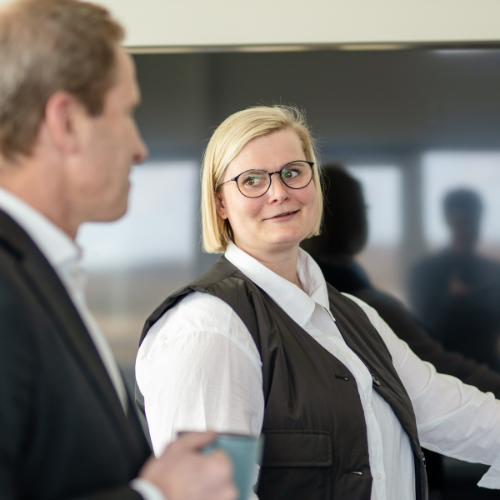 Human House is the leading authorised OSH and leadership consultancy company in Denmark. In six years, we have expanded and doubled our number of locations nationally, we have grown from 20 to now more than 80 employees, and in this period we have welcomed more than 2000 new customers from both private and public organisations.
Each on our own we are experts in our field, but together we are able to offer our customers unique consulting services in all areas that matter for people in any organisation – on all levels in the organisation.