Dedicated leadership and OSH consulting
Human House is a Danish consulting agency with an international mindset.
We provide in-depth expert knowledge and professional consulting that make a difference for both leaders and employees in your business or organisation.

Human House is a proud member of the ISSA Vision Zero community. As Vision Zero Partner Organisation, we join the global effort to improve safety, health and well-being at work, prevent occupational accidents, diseases and harm, and reduce the economic burden of poor working conditions on a global scale.
In 2020, Human House was the first host organisation to establish a national Vision Zero Council – the Danish Vision Zero Council. With this initiative, it is our ambition to bring together safety and health managers from major businesses in Denmark in a network for exchanging strategies and practical tools for the development of a prevention culture based on the Vision Zero mindset.
The first official Vision Zero Guide on Wellbeing
Human House is the proud co-author of the first official, global Vision Zero Guide on mental wellbeing: How to create a healthy work environment and promote wellbeing at work with Vision Zero.
Risks arising from unhealthy psychosocial working conditions can be systematically managed like any other type of risk. The Vision Zero mindset offers a systematic approach to reach a higher prevention-level on wellbeing at workplaces.
This guide has an in-depth theory section from some of the leading global OSH-researchers. This is followed by a section with easy-to-use tools and models based on best practices from Danish international companies on how to apply the Vision Zero 7 Golden Rules and Proactive Leading Indicators on wellbeing. The guide will help you and your company to understand and improve your prevention level in relation to wellbeing.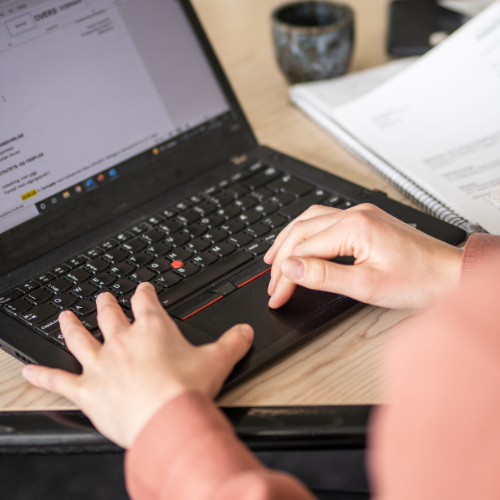 We provide professional consultancy to a broad selection of both private and public international and Danish organisations and businesses. Take a look at a selection of our valued customers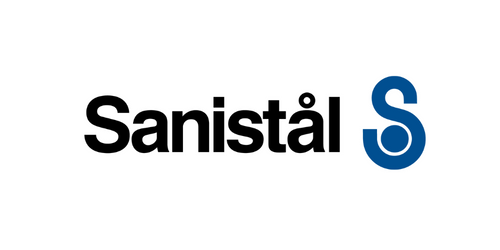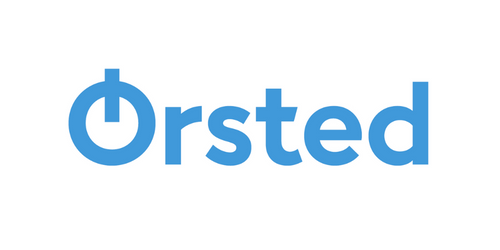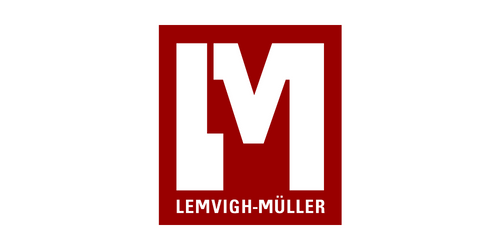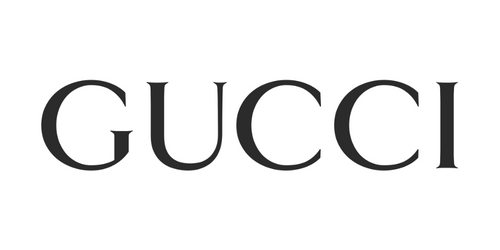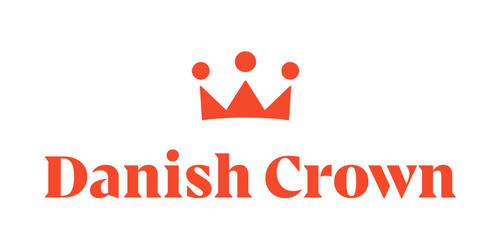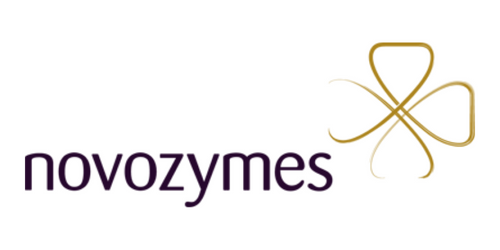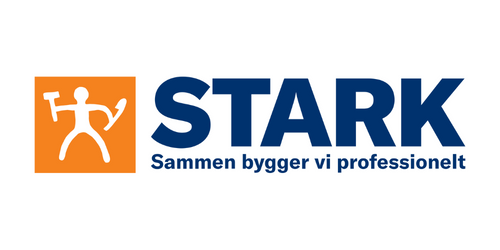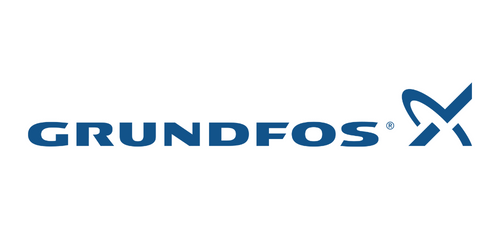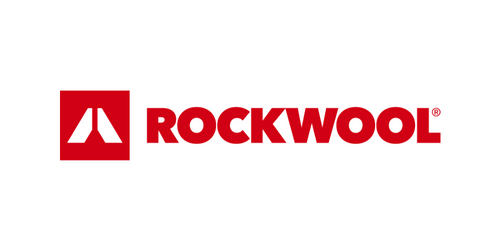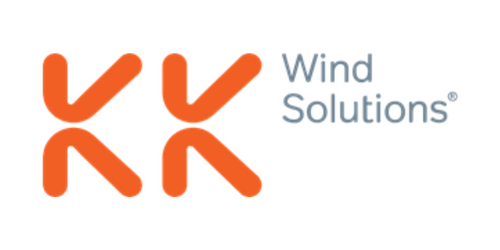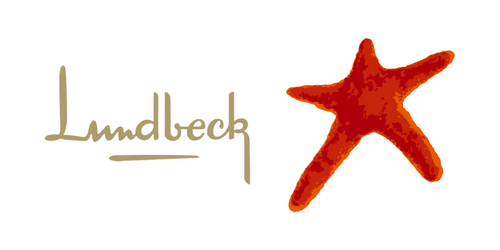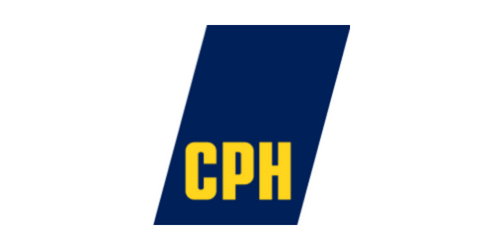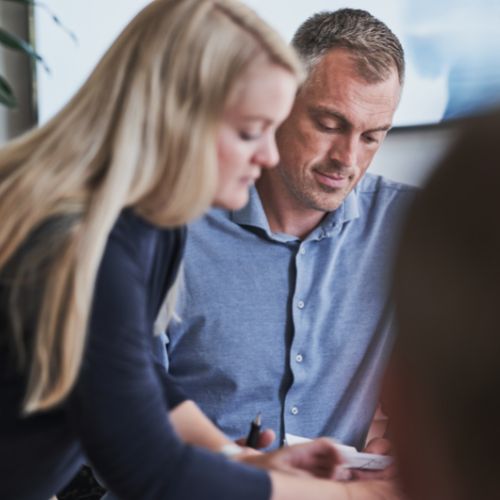 Meet the experts
Each on their own, our consultants are experts in their field. Together we provide professional consulting within all areas of leadership and OSH.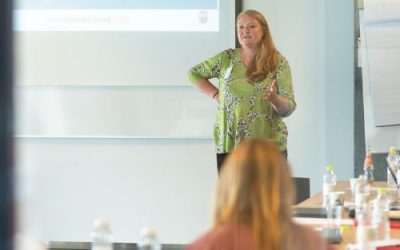 Wellbeing is a concept that may be difficult to wrap your head around: we use it in various ways in connection with both mental health and physical health, and its definition differs from culture to culture. The Guide on Wellbeing offers inspiration as to what wellbeing might cover in your workplace.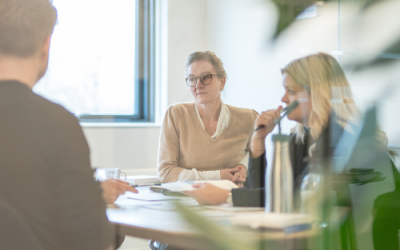 At Human House we are proud co-authors of the new official Vision Zero Guide on Wellbeing. The guide will help organisations advance in managing their health and wellbeing.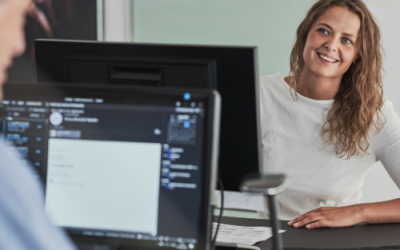 In the Scandinavian countries wellbeing at work is an important part of ensuring a healthy and safe work environment. A new global Vision Zero Guide on wellbeing has found its way to Japan who are comitted to ensuring anzen-anshin for their workers.